travel with Lindsay Waddington
Book your holiday full of fun and laughter with one of the best travel hosts in the business, Lindsay Waddington. 
 A great way to make new friends with the safety of travelling in a group.
register now, let's go together!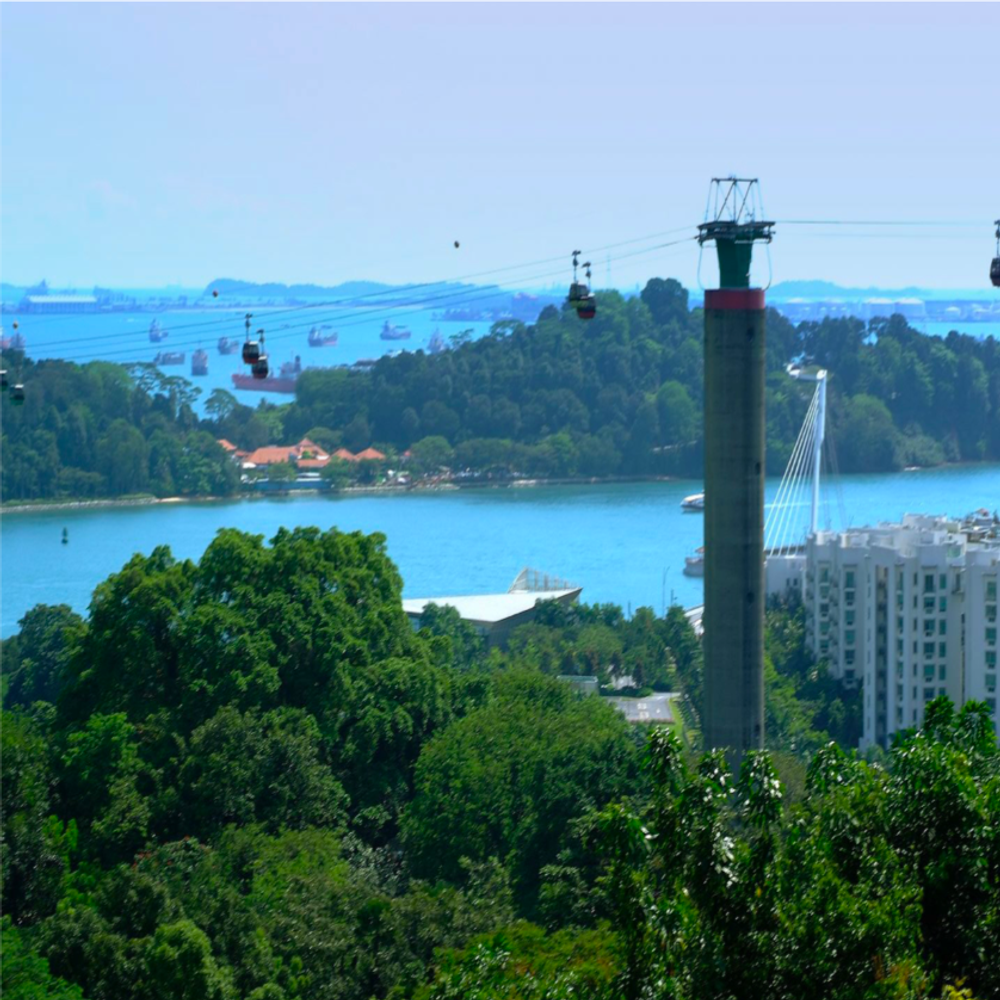 Singapore 2023
travel host - Lindsay waddington
In May 2023 we will be visiting colourful Singapore! 
Travel in the safety of a group and enjoy it's amazing blend of culture and history, as we visit all the highlights of this wonderful city.
Book now by calling Go See Touring on
1300 551 997 to secure your spot, and tell them you want to go with "Waddo"!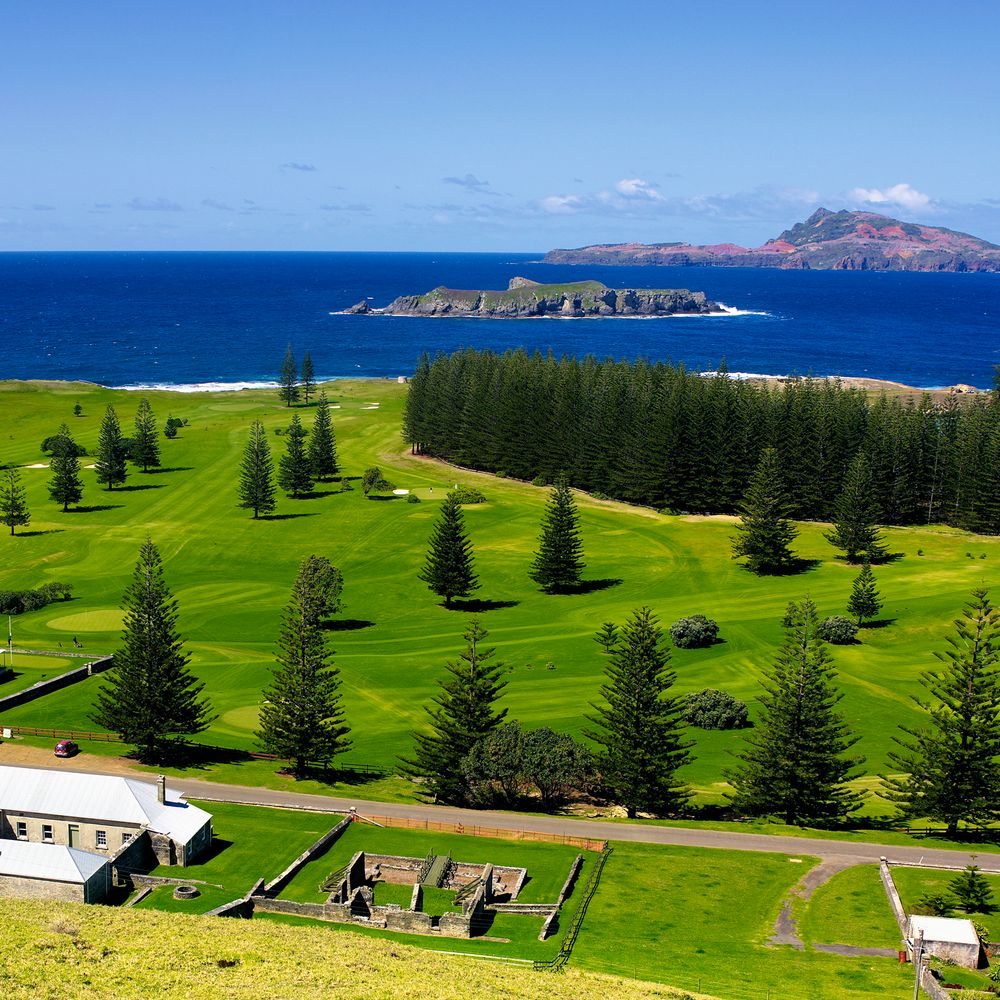 Norfolk Island 2023
Travel Host - Lindsay Waddington
Looking for your next adventure? In July Lindsay will be taking a travel group to the beautiful Norfolk Island for
'A Little Bit Country'. If you would like to experience this wonderful place and spend a week with Lindsay... Give the office a call on 1300 551 997 and book your holiday now!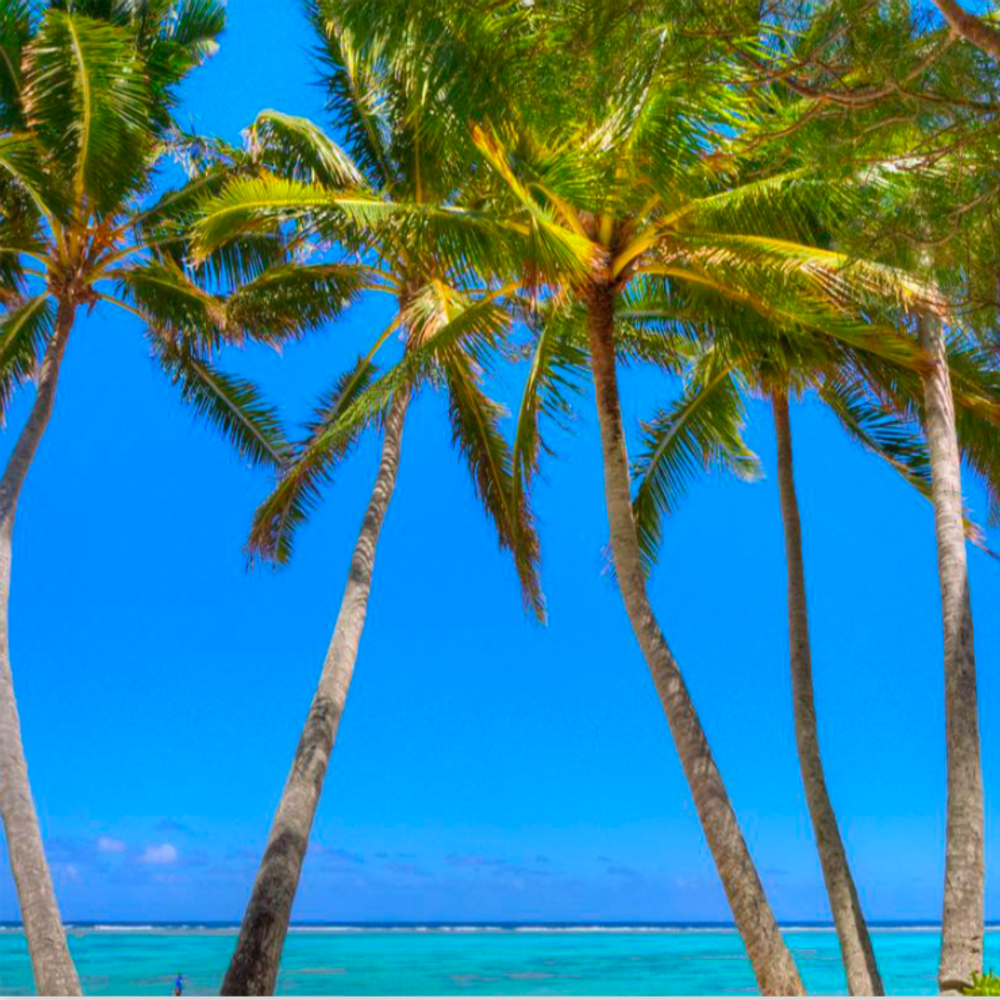 Cook Islands 2023
Travel Host - Lindsay Waddington
Expressions of Interest are now open if you would like to visit the amazing Cook Islands! 
Complete the form at the top of this page to register you interest.